Anise Kitchen
3511 Johnson Ave, Bronx, NY 10463
Order now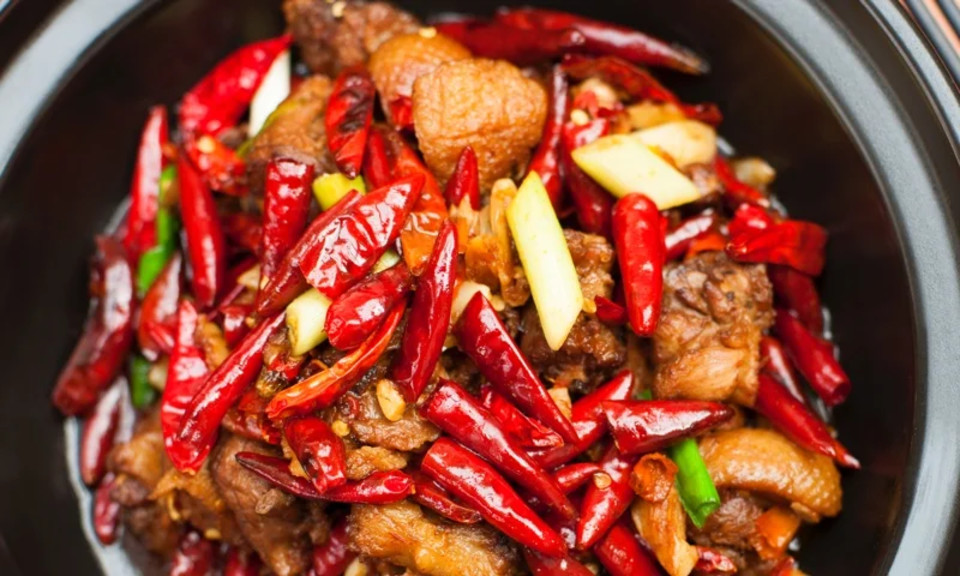 nicholas
Honestly have no idea why this place isn't rated higher. We've tried quite a few similar restaurants and we only order here now. The food is always very fresh and hot and has very good flavor. Our favorites include the Singapore Mei fun, the pepper steak and onions, chicken low mein and the pork fried rice.
Wendy Alice
Had specific order requests in reference to msg, no added salt, low on oil. All requests followed. I'm on a low sodium diet so very pleased they adhered to specific request
Anya
Always prompt and delicious! They get it right every time. This is the best Chinese food in Inwood/Riverdale. It taste very fresh and clean and I'm so happy they deliver!
Christine
Delivery came MUCH FASTER than expected and their Seafood Dumplings were AMAZING. Moo Shoo Pork was good as well. I will definitely be ordering from here again!
Oscar
Great food as always. Been going to Hunan for years! Order was ready for pick up right on time and everything was correct. Thanks for another great meal!
Roselyn
Living in Fieldston I think I've ordered from every Chinese restaurant in Riverdale available to me on seamless and they've all been super bland and either bad or unimpressive. This place is pricey but OMG soooo GOOD and more importantly AUTHENTIC! Definitely not your quick and express generic Chinese spot. The food has amazing flavor and is cooked to perfection. Reminds me much of a higher end Chinese restaurant that you would find down in the city. Portions are also huge!
Jennifer
One of the better Chinese food restaurants available. You can taste the quality of their food. The meat is good and it is cooked properly. They're consistently delicious :)
Andrea
I've both enjoyed and not enjoyed food from here, depending on the time of day. Las tf night's meal came quickly and was quite good.
Jose
Awesome food! Just order and dont think about it, best Chinese in Riverdale. That pork fried rice is off the chain!
Edward
Best Chinese food in Riverdale. Food is fresh and delicious. Order is always accurate and delivery prompt.
About us
Chinese, Dinner, Lunch, Soup
Today

Delivery: 12:00 PM - 9:25 PM

Takeout: 12:00 PM - 9:25 PM

Delivery

Monday:

11:30 AM - 9:25 PM

Tuesday:

11:30 AM - 9:25 PM

Wednesday:

11:30 AM - 9:25 PM

Thursday:

11:30 AM - 9:25 PM

Friday:

11:30 AM - 10:20 PM

Saturday:

11:30 AM - 10:20 PM

Sunday:

12:00 PM - 9:25 PM

Takeout

Monday:

11:30 AM - 9:25 PM

Tuesday:

11:30 AM - 9:25 PM

Wednesday:

11:30 AM - 9:25 PM

Thursday:

11:30 AM - 9:25 PM

Friday:

11:30 AM - 10:20 PM

Saturday:

11:30 AM - 10:20 PM

Sunday:

12:00 PM - 9:25 PM